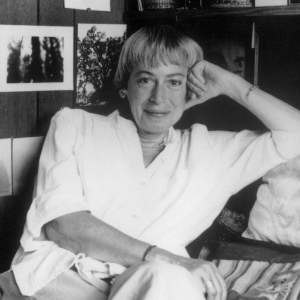 Ursula K. Le Guin
Ursula K. le Guin is a top science fiction writer and has been for decades. This article on her call for sci-fi writers to write more about alternatives to capitalism caught my eye.
Precisely! We live in the age where we must adapt our traditions for new realities that appear as a result of those traditions. Adapting is what humans do. But sometimes we also do wars and other stupid stuff before we finally _do_ adapt. Let's not do that stupid stuff. Let's just adapt when the time comes, shall we?
My stories to this point all include, as a central theme, a world run by alternatives to capitalism, although capitalism is what gets my first book's characters into their life-long struggle. I am writing more. I hope someday to inspire someone to do something positive in the real world - not because my vision was accurate, but because it led them to think about what the accurate vision would be.